Over 1,000 companies already trust our solution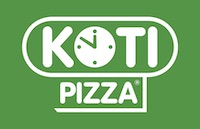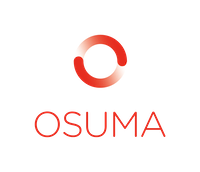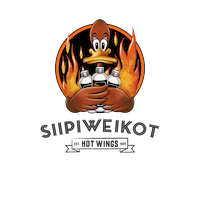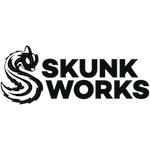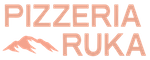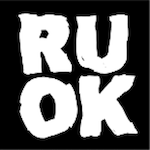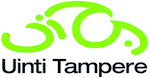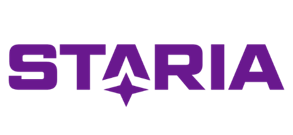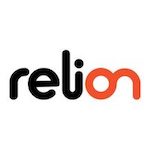 Modern technology enables ease of use
Mari Ala-Sorvari
Netum
,
Finadeck provides an excellent tool for implementing group reporting. My reports and self-added indicators enable a tailor-made solution that serves even challenging reporting and monitoring needs. The interface is easy to use and clear, and all questions are always answered quickly. Recommend!
Erkka Sarnola
Osuma Henkilöstöpalvelut Oy
,
With Finadeck, we were able to develop our budgeting and forecasting process further. Thanks to the reporting possibilities offered by the software, our group reporting was speeded up and now the figures are easily available to guide our business. Good integration, competent support and a customer-oriented way of working made it possible to quickly implement the software. With Finadeck, we were also able to build the reports we wanted, which can be easily accessed thanks to automation.
Topi Susila
Kuori Oy
,
Finadeck literally solved the basic reporting problem: how to automate monthly reports and KPIs fast and efficiently, and reduce the cost structure while doing that. The launch was comfortable and took only couple hours until final implementation. In the process we even ended up creating new useful metrics for a fast-growing tech company. Getting the reports in the email automatically saves valuable working hours and the price of Finadeck is so competitive that in addition to getting better reporting than ever before the company will save money.
Otto Karhumäki
Kil-Yhtiöt Oy
Customer service is in place and competent. It'll get you started quickly. The system is easy to use and the visual presentation is at a good level. Extensive reporting features make it easy to discuss your company's financial situation within the company. The customer's development ideas are listened to with a sensitive ear and are constantly being developed. Communication will also work after the system has been acquired.
Niina Paasonen
Angelma & Mäkelä Oy
,
Very good software for reporting and budgeting. Clear to use and constantly evolve. And also bends to group reporting! Feedback is well received and the software is developed by listening to customers' wishes. The customer service is particularly good! You always get help and advice if you have problems with your use.
Henna Huusko
Staria Plc
,
A very good and flexible reporting system Customer service is good, development ideas are enthusiastically received and they have a genuine desire to develop the service that best serves their customers. The program is constantly evolving according to customers' wishes and the reporting system and its integrations are really easy to use, which speeds up the process of making monthly reports considerably.
Samuli Pitkänen
Dataveto Oy
,
Finadeck's comprehensive software solution provides a great tool for implementing reporting. The easy user interface, integrations and also manually added data enable the purpose of use to be suitable for different areas. Customer service is the best, things are handled as agreed and solutions to problems are found together.