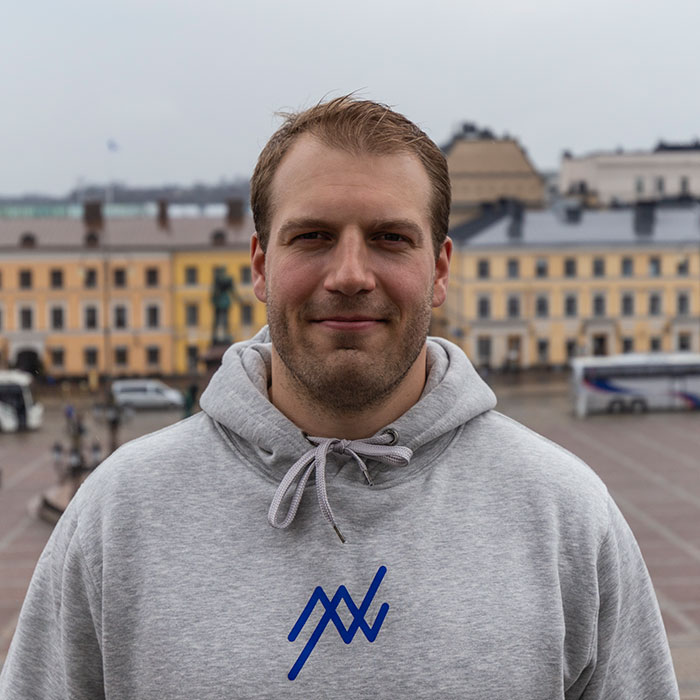 CEO Saku Pöllänen is responsible for the sales and marketing of finadeck's software. Saku has experience in positions of corporate finance, investment side and financial management in OP Group, Danske Bank and Trust Kapital Group (now Ropo Capital Group). Saku's expertise is optimisation of the capital structure of SMEs and the electrification of financial management.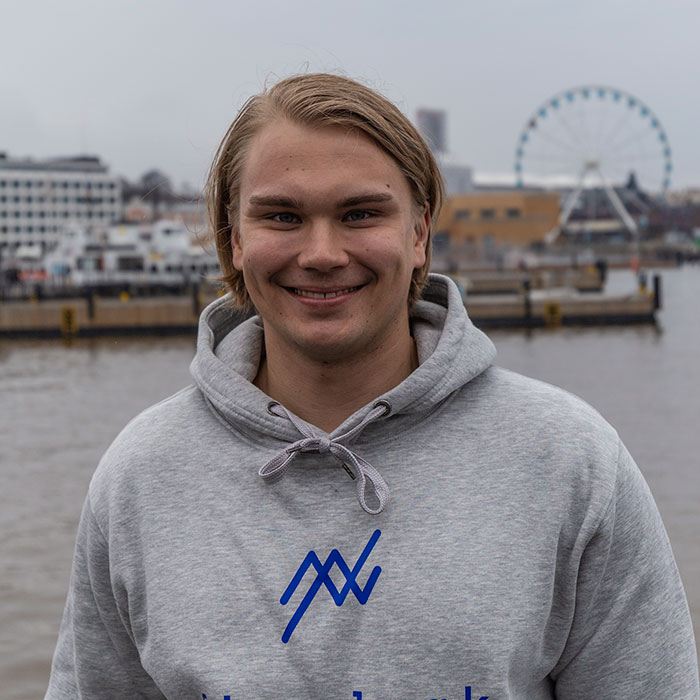 Mika Järvinen
Partner & CFO
Partner & CFO Mika Järvinen is responsible for the correctness of the analyses produced by finadeck. Mika has experience in responsible financial management tasks and has completed the auditor's authorization. He works for Tuokko as his main job and has previously worked at Deloitte and BDO, where he has gained extensive experience in the finances and risk management of both listed companies and family and growth companies. Mika's expertise is corporate transactions and the regulation of the investment services industry.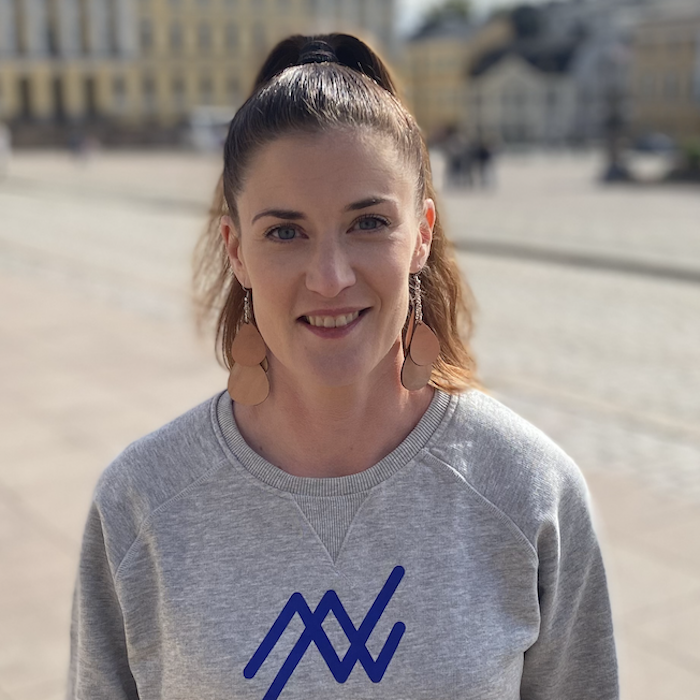 Elisa Nuutinen
Head of Customer Success
Head of Customer Success Elisa Nuutinen is responsible for maintaining and developing customer relationships. Elisa has almost ten years of experience in reporting, budgeting and forecasting from a software company that develops financial management software. In addition, Elisa has a strong competence base in administrative tasks and the preparation of financial statements. Elisa's special expertise is the wide-ranging understanding of companies' needs and the communication of development ideas from companies to the development team.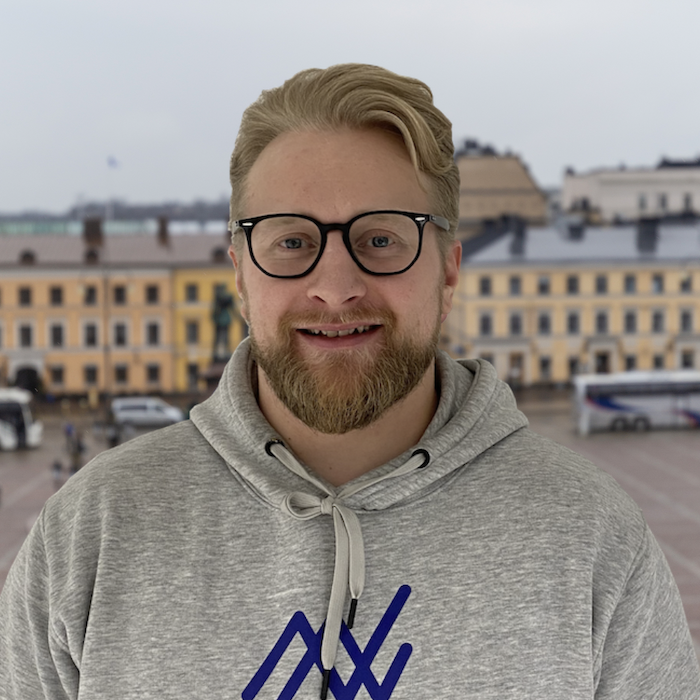 Toni Miettinen
Sales Manager
Sales Manager Toni Miettinen is responsible for customer acquisition and customer care. Toni has experience in sales from Viasat, which is part of the Nordic Entertaiment Group. Toni's special expertise is mapping the customer's needs, smooth and pleasant completion of the sales process, and working in the customer interface.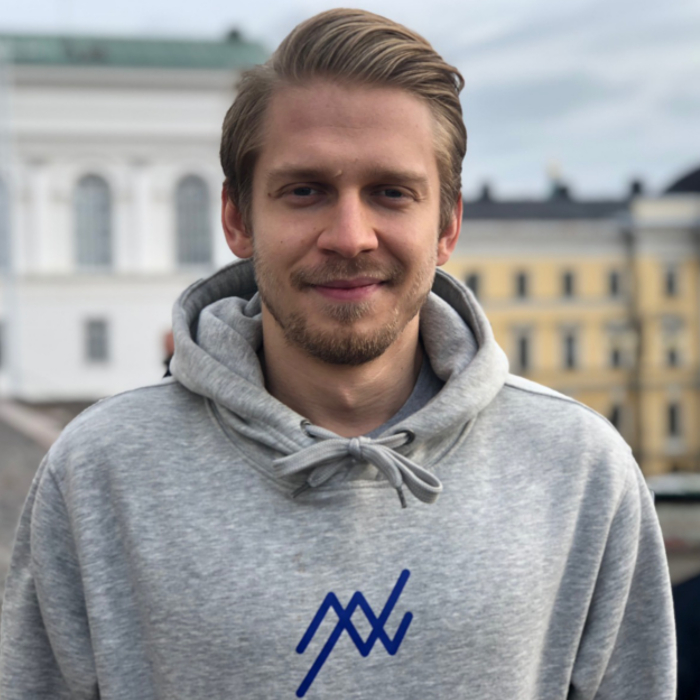 Tuomas Tirronen CTO
& Head of Backend
CTO & Head of Backend Tuomas Tirronen is responsible for customer data protection and for designing and implementing the software's data model and operational logic. Tuomas has experience in the development, implementation and maintenance of the Swiss banking system and online banking software of Avaloq Evolution AG in Luxembourg and Switzerland. Tuomas' special expertise is data management, interface integrations and software production and maintenance projects.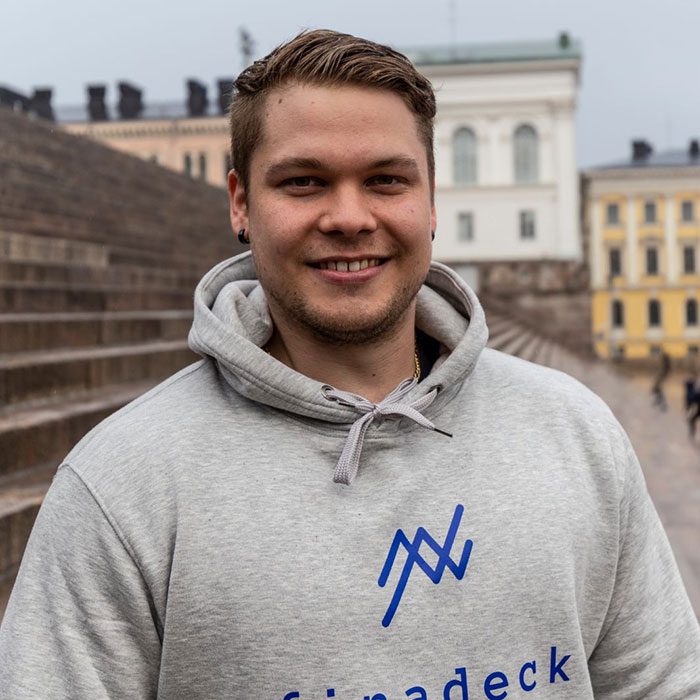 Olli Tiihonen
CIO & Head of Frontend
CIO & Head of Frontend Olli Tiihonen is responsible for software design and frontend encoding. Olli has experience in programming, software production, sales and marketing when acting as an entrepreneur at Houndmedia Oy, Caktus Inc., and as a shareholder in Omameklari Oy. Olli has special expertise in the design, programming and development of applications and web-based software.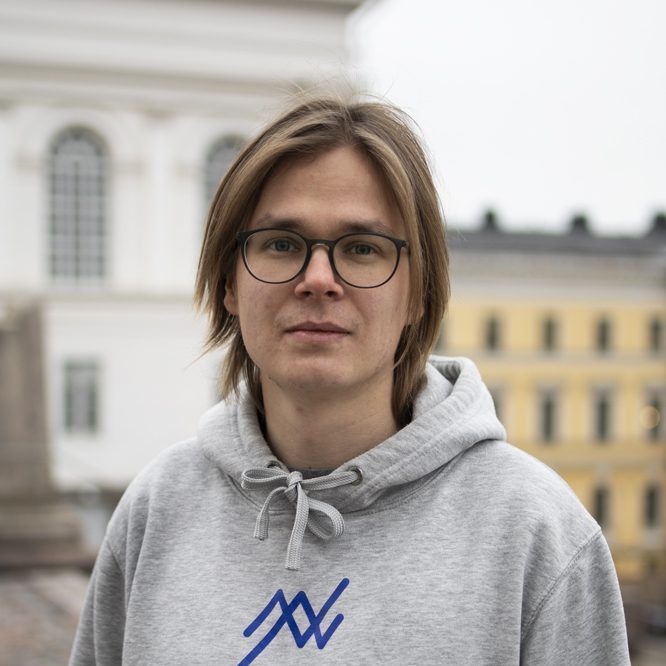 Lasse Jokinen
Software Engineer
Software Engineer Lasse Jokinen is responsible for software design and, together with Olli and Tuomas, for application development.
Lasse has experience in designing and implementing websites.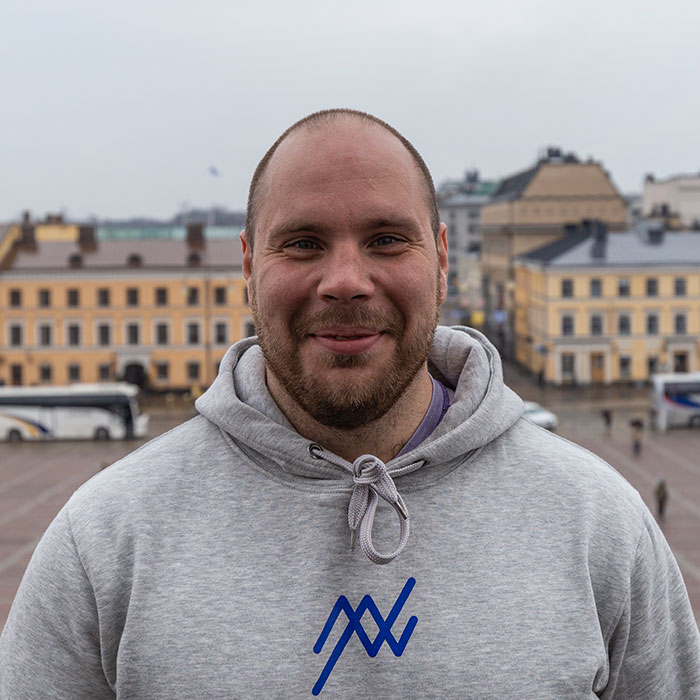 Partner Jari Kemi, together with Tuomas and Olli, is responsible for the technical architecture and infrastructure of the software. Jari has special experience in developing big data for international software. He has strengthened his expertise, for example. Handelsbanken AB, Tantan Hong Kong Ltd, Frosmo Oy, Unity Technologies Ltd and Discovery Inc. Software infrastructure and big data management is Jari's strongest expertise.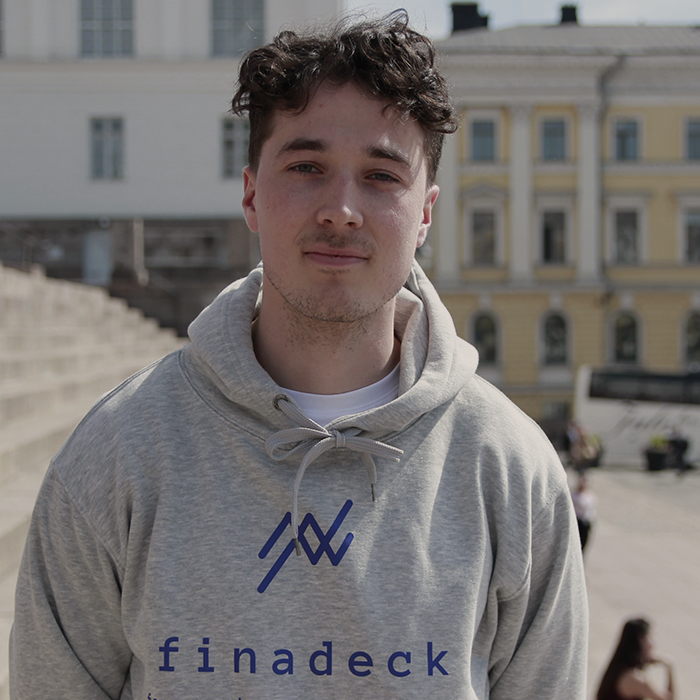 Partner Aleksi Ranta-Pere is responsible for the design, maintenance and application of financial models. Aleksi has experience in the financial sector, e.g. as an investment specialist in the Family Office and as an analyst at Credit Suisse Bank. Aleksi is currently completing his master's degree in one of the best master's programmes in quantitative finance in Zurich and is working as an analyst at the Swiss hedge fund.