Kotipizza – The largest pizza chain in the Nordic countries
Kotipizza is a Finnish pizza chain and the largest in the Nordic countries. Founded in 1987, the chain has more than 300 restaurants all over Finland. All Kotipizza restaurants in Finland are run by independent franchisees. The franchisee gets at his disposal a tested and profitable business idea, finished product and brand, chain know-how and other benefits of cooperation. The Kotipizza chain is managed by Kotipizza Oyj, which is part of kotipizza Group.
''Aiming for uniform monitoring for all Kotipizza entrepreneurs''
Kotipizza's goal is to grow and be the market leader in the industry. Keeping this in mind, it is very important for a crowd of hundreds of Kotipizza restaurants to have consistent follow-up. Unified monitoring is important for reporting on both financial and other day-to-day business data, so that individual entrepreneurs can follow the development of their business as efficiently as possible.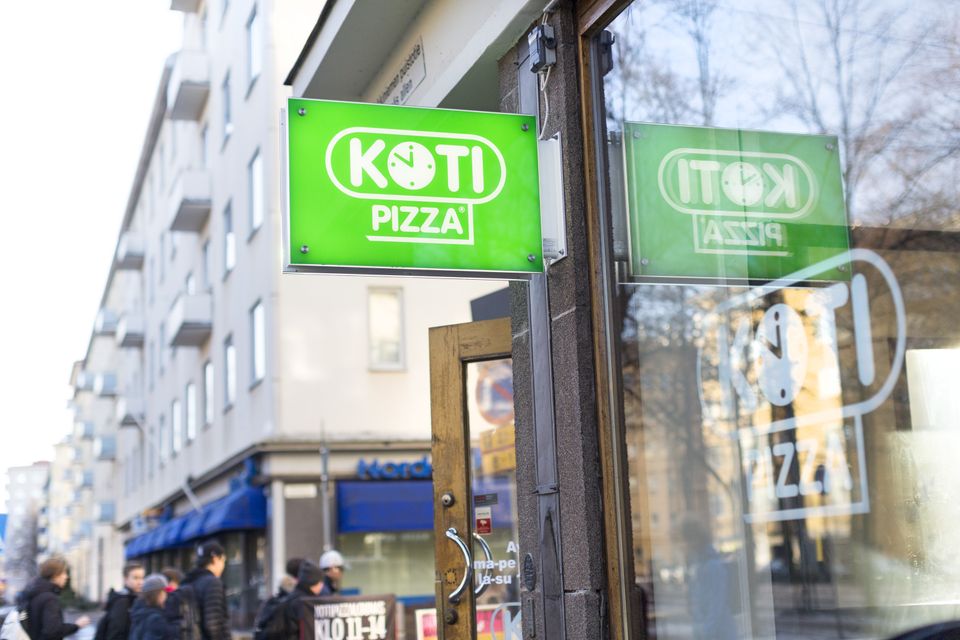 Finding the right accounting firm partner , Staria Oyj , enabled Kotipizza to have consistent accounting for all Kotipizza entrepreneurs. In addition, in order to monitor reporting and operational business, Staria, as Finadeck's partner, also found a solution for combining financial and operational business data and reporting. With Finadeck, Kotipizza entrepreneurs get agile monitoring of restaurant operations and a unified and functional solution also at the level of the entire chain.
''Finadeck's reporting capabilities make everyday life easier''
With the help of Finadeck, Kotipizza managed to tailor and modify the solution that best suits its operations and needs, as Finadeck emphasizes clarity, speed, customizability and ease of use. In addition to the opportunities of chain management, Kotipizza entrepreneurs are able to utilize Finadeck in a self-directed manner and monitor their operational business as they wish and more actively than ever before.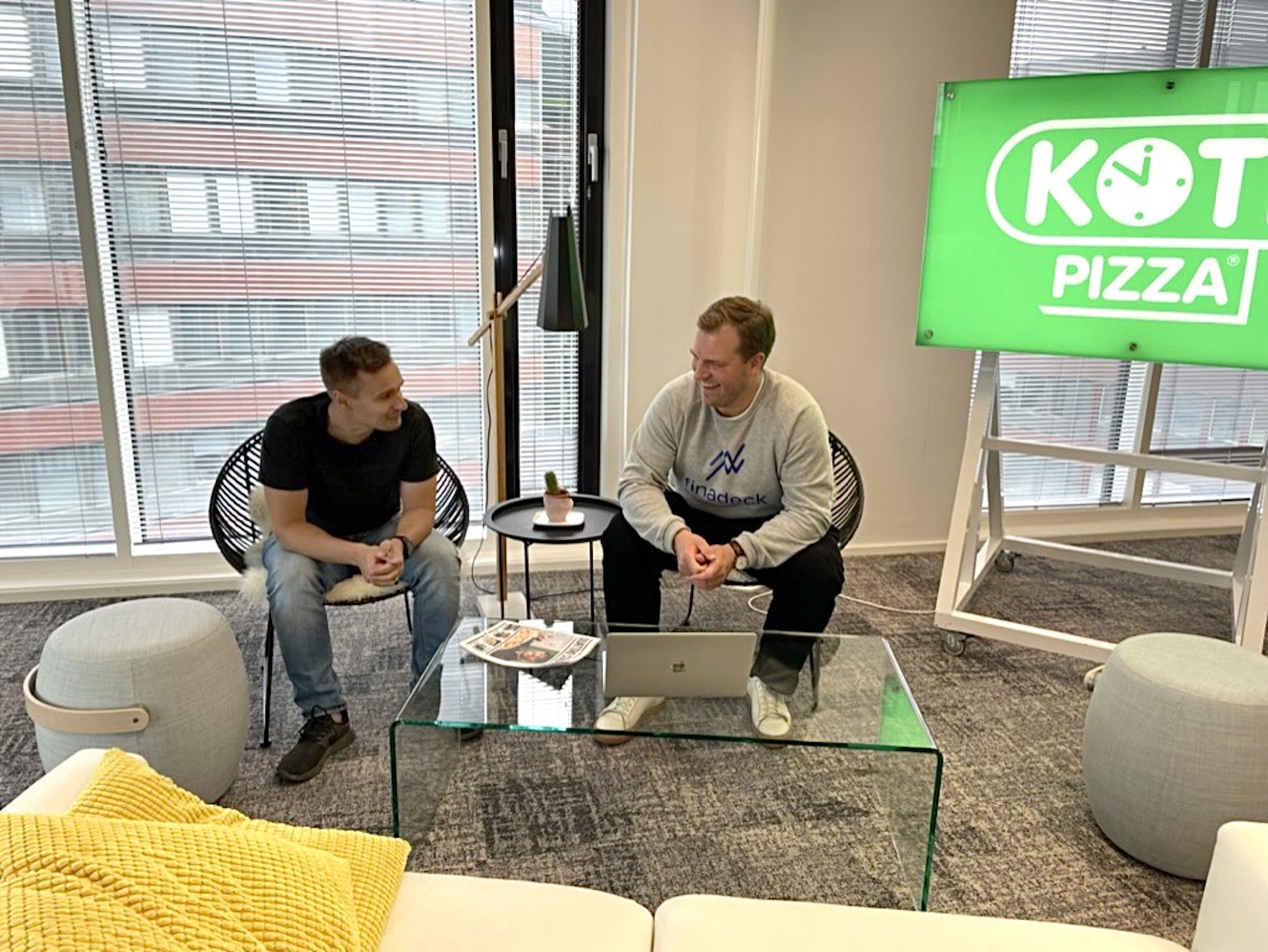 Kotipizza Group's Group Financial Manager Markus Rissanen and Finadeck Oy's CEO Saku Pöllänen 
Finadeck as software serves the Kotipizza chain and entrepreneurs in the reporting of financial management and partly also internal data. In addition to this, the business can be monitored with calculation levels. The use of the software has both saved time and effort and made it possible to streamline the operations of Kotipizza entrepreneurs in the form of customized reports.
''Efficient reporting throughout the Kotipizza chain''
 Reporting and monitoring with Finadeck work well, and Kotipizza's development suggestions for the software have been taken into account quickly and efficiently.  The use of Finadeck has made it easier to monitor the overall picture of the Kotipizza chain and provided Kotipizza entrepreneurs with an excellent tool for comprehensive business monitoring and reporting.
In the future, the aim is to expand the cooperation between Kotipizza and Finadeck to cover increasingly comprehensive reporting and planning.
The article has been created in cooperation with Kotipizza Oyj, and quotes from Kotipizza Group's Group Financial Manager Markus Rissanen have been added to the article.