Netum – A strong and reliable Finnish IT service group
Netum is a strongly growing IT service group with over 20 years of experience in demanding IT projects. Netum's goal is to be the most trusted partner in the industry and the most sought-after work community in responsible and safe digital transformation.
Netum employs more than 260 people in Finland and its turnover in 2021 was EUR 22.4 million. Netum Group Plc is listed on Nasdaq Helsinki's First North marketplace.
"The listing on the stock exchange brought new requirements for the schedule and quality of reporting"
With the listing on the stock exchange, Netum needed to produce higher-quality reporting to support the Group's financial management. The challenge of reporting was to automate and compile data from different source systems into clearly visualized graphs and KPIs.
Due to the IPO and subsequent acquisitions, resources were already tight, so it was concluded that compiling reports manually would take too much time. The starting point was that the figures of the financial and operational business would not have to be crushed or combined by ourselves, but a solution would be found that would automate reporting.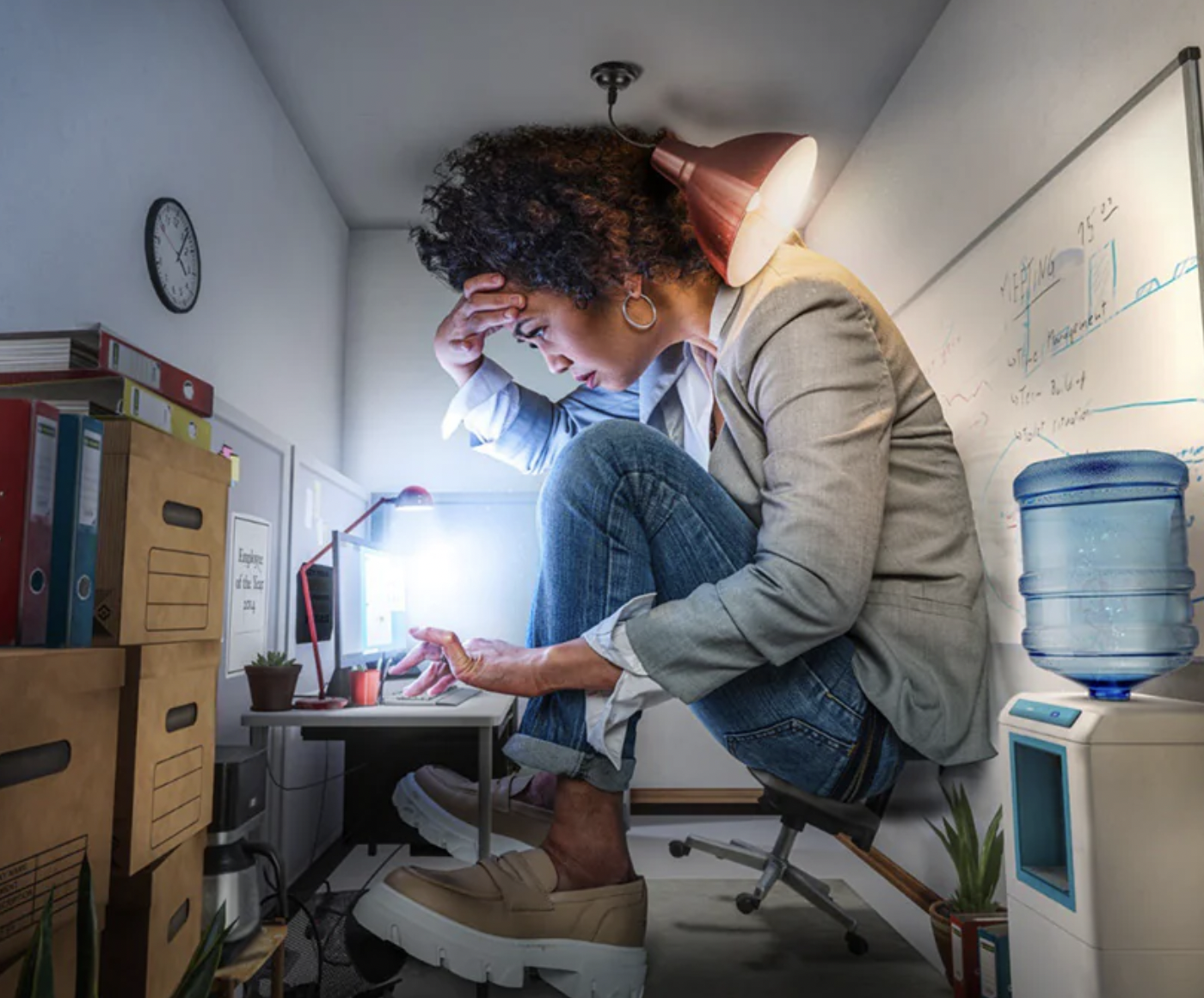 "Finadeck's self-service model enabled easy deployment"
Different options were explored for a new reporting tool, but in the end finadeck was chosen due to its easy implementation and extensive reporting possibilities. Finadeck had ready-made integrations that could be quickly and easily activated as a self-service to the financial management systems used by the Group, after which the reporting was available almost in real time. Finadeck's implementation service, intuitive user interface and clear user manual provided a clear picture of what features the software includes for reporting, budgeting and forecasting an individual company, the company's calculation targets and the Group.
With Finadeck,it was easy to implement board reporting into the desired official format, and in the future it will be possible to automate the distribution of reports. With the help of Finadeck's functionalities and automation, Netum also managed to streamline and significantly speed up the processes of reporting, budgeting and forecasting.
With Finadeck's help, Netum was able to react to changing reporting requirements and significantly save human resources for financial management. In addition, Finadeck's ability to limit the visibility of data between different users was Netum's requirement and selection criterion.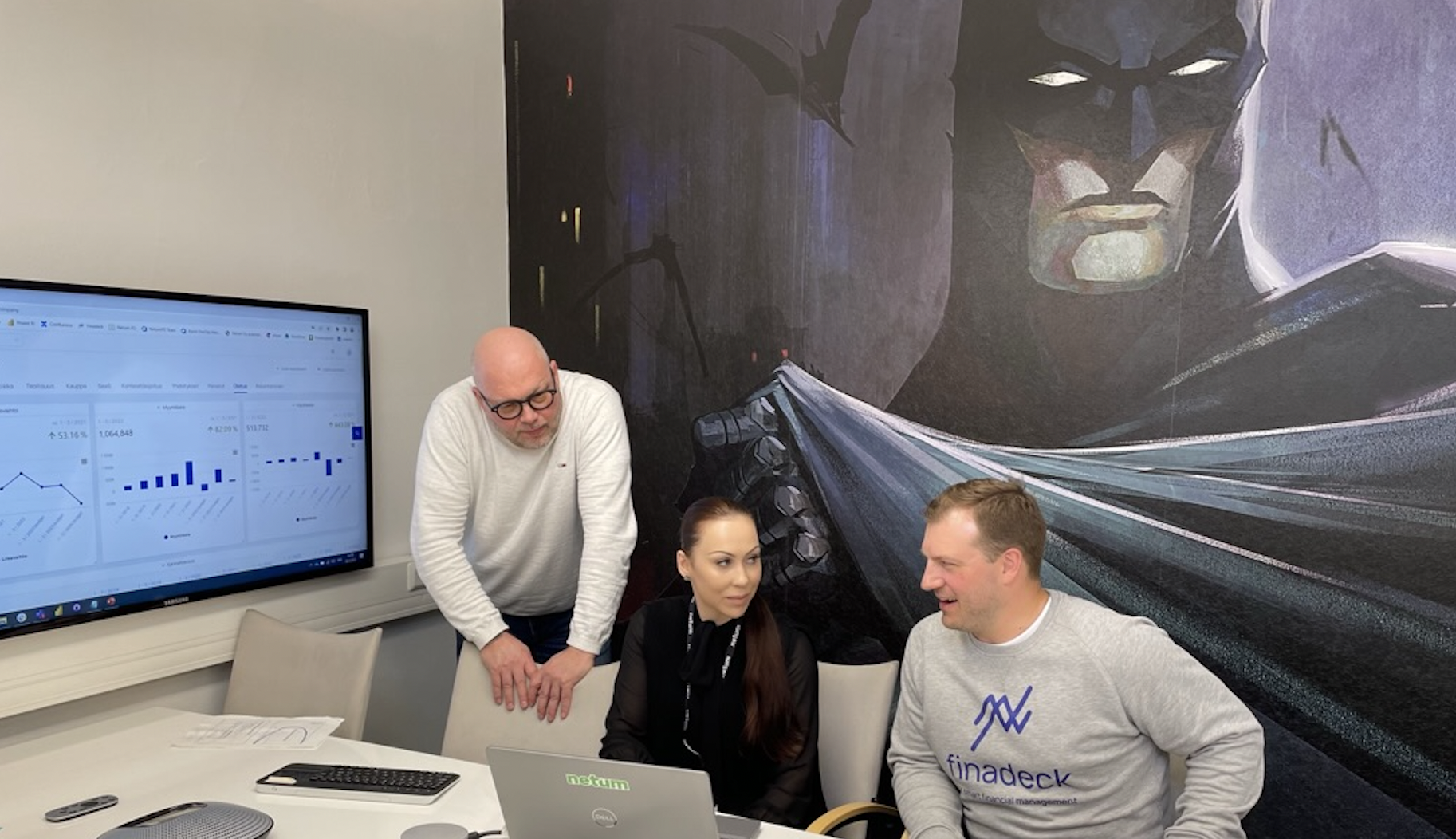 In the picture from left to right, Netum's CFO Pekka Levänen and Group Controller Mari Ala-Sorvari and Finadeck's CEO Saku Pöllänen
"The service has been excellent and wishes have been met in terms of development"
As Finadeck's customer, Netum has had no need to wait for answers. Questions have been answered quickly and help and guidance have been provided when needed. Development proposals have also been taken into account openly at Finadeck's end, and the new features of the software have been published on a fast schedule.
The cooperation between Netum and Finadeck continues to be stable. In the future, Netum intends to deepen and expand the use of Finadeck in financial management and control processes.