Solutions for restaurant companies
Ready-made integrations and efficient tools for monitoring and budgeting the profitability and efficiency of restaurants
With Finadeck, data from accounting and checkout and hour tracking software can be found in one place. This makes it easy to build, track, and share your own key figures, such as product support, average purchasing and work, and your own reports.
One click and you have all the tools you need to move your business forward.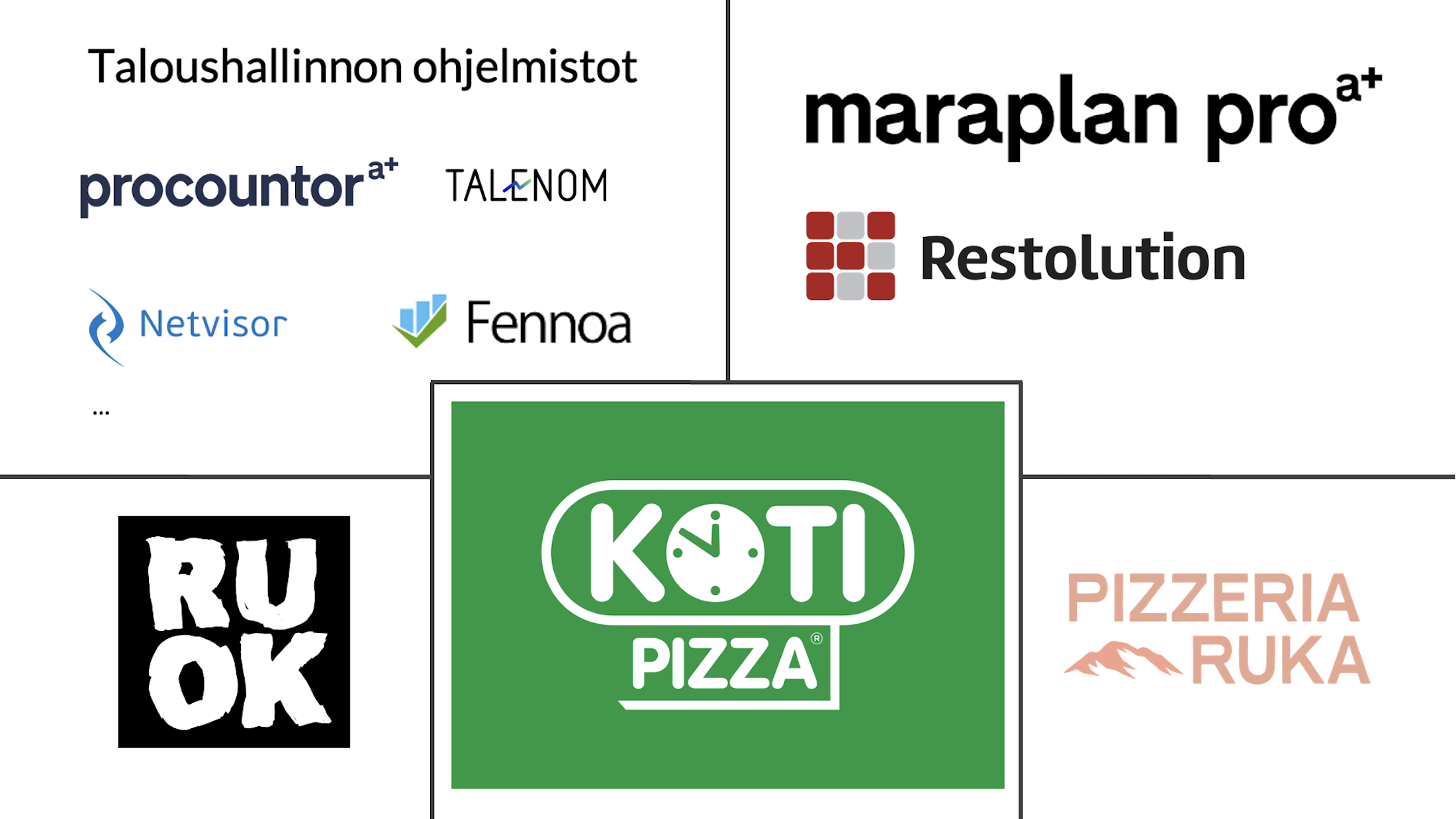 Figure out the big picture and drill down to exceptions
Build the dashboards you want to monitor the sales, profitability, and efficiency of your business and restaurants, among other things. Share reports with people you want easier than ever by automating monthly dashboard submissions.
Build and automate the dashboard reports you want
Create the dashboard reports you want with an easy-to-use report builder built into Finadeck to select the columns and variables you want for your reports and complete the visual appearance of your reports. You can also automate monthly submissions of your own reports to people you want.
Make it easier to budget for restaurants and make forecasts
Take advantage of Finadeck's easy-to-use budgeting and forecasting tools to plan for the future and create scenarios. You can enter a budget at the business and counting target level in Finadeck or .csv in the budget as material or through Google Sheets integration.